Magic Touch Cleaning Services UK LTD, assures of a professional, high-quality service that works best for your needs and budget. We're experts in carpet cleaning and stain removal, as well as office, factory, warehouse, revuline disinfectant solutions and end of tenancy cleaning. As specialists offering a great breadth of services, we have the following cleaning solutions for you in London.
EXPERT CARPET CLEANING

Cleaning Carpets to The Very Core, Removing all the Dust Grime and Unwanted Odor. We utilize safe products to assure no harm.

COMMERCIAL CLEANING

Property Cleaning services for you house, office, shop and garage. We make sure that all the surfaces are sparkling when we leave.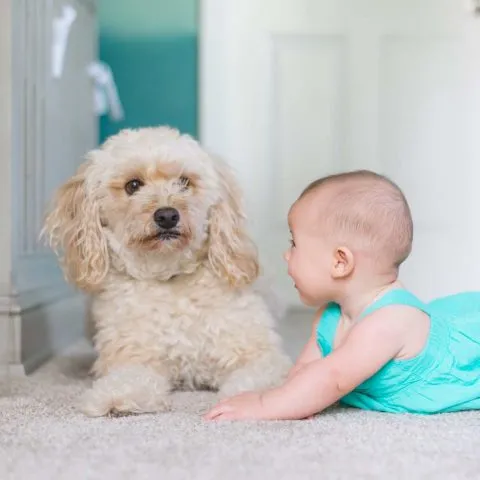 STAINS & MOLD REMOVAL

Featuring spray cleaning solutions to clear toughest stains and mold buildups, refreshing all surfaces, manually and mechanically.

END OF TENANCY CLEANING

Reasonable and reliable End of tenancy cleaning for the next tenants to come. We deep clean your property inside out.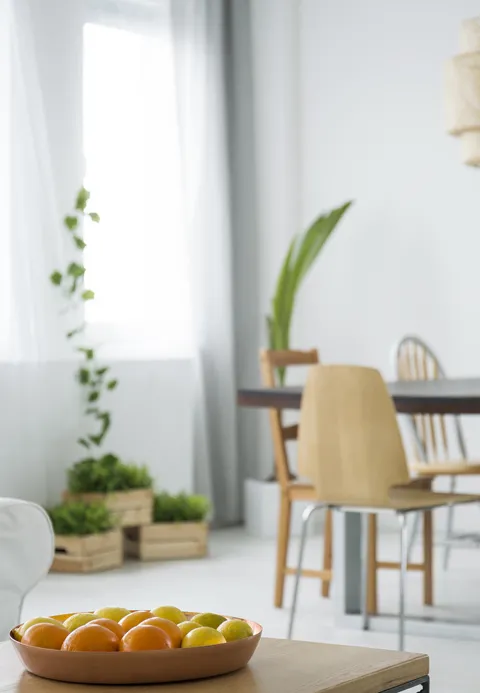 Established in 1995
Magic Touch Cleaning services in Liverpool can handle all your residential and commercial cleaning concerns with absolute perfection. We utilize state of the art cleaning equipment and products to remove dirt, grime, and stains without damaging the surface. Either it's fabric, wood, glass, or even metal, our staff will clean and disinfect them to the very core.